Introduction
Combining the Dunedin Town Hall, the Glenroy Auditorium and the Municipal Chambers – The Dunedin Centre is a stunning architectural masterpiece. Owned by the Dunedin City Council, it houses the latest sophisticated conference, exhibition and performance facilities against a stunning baroque style backdrop.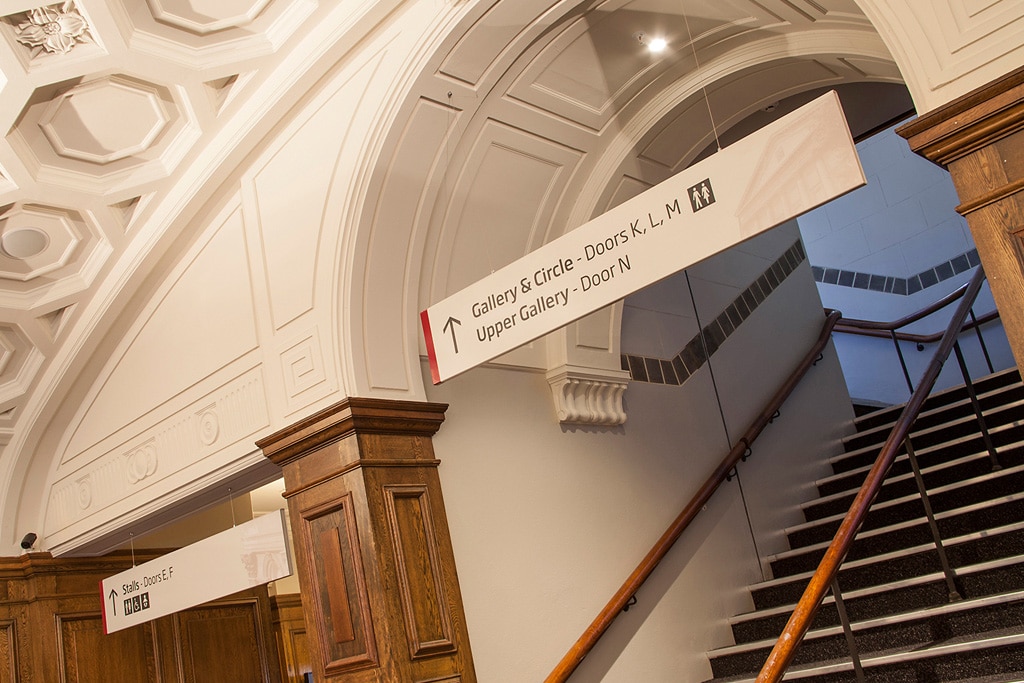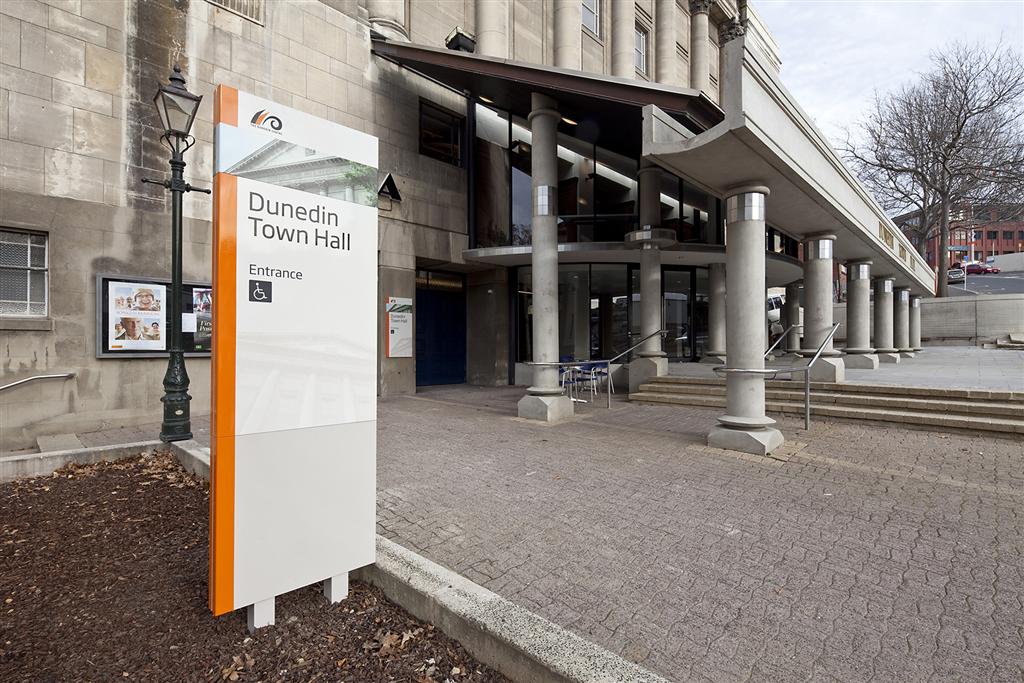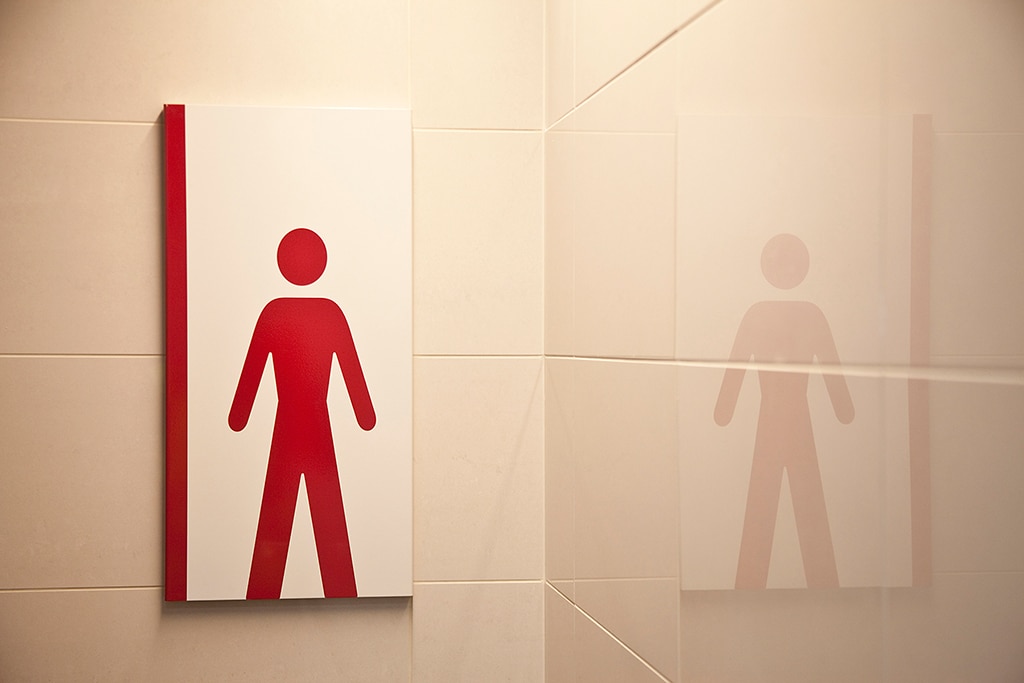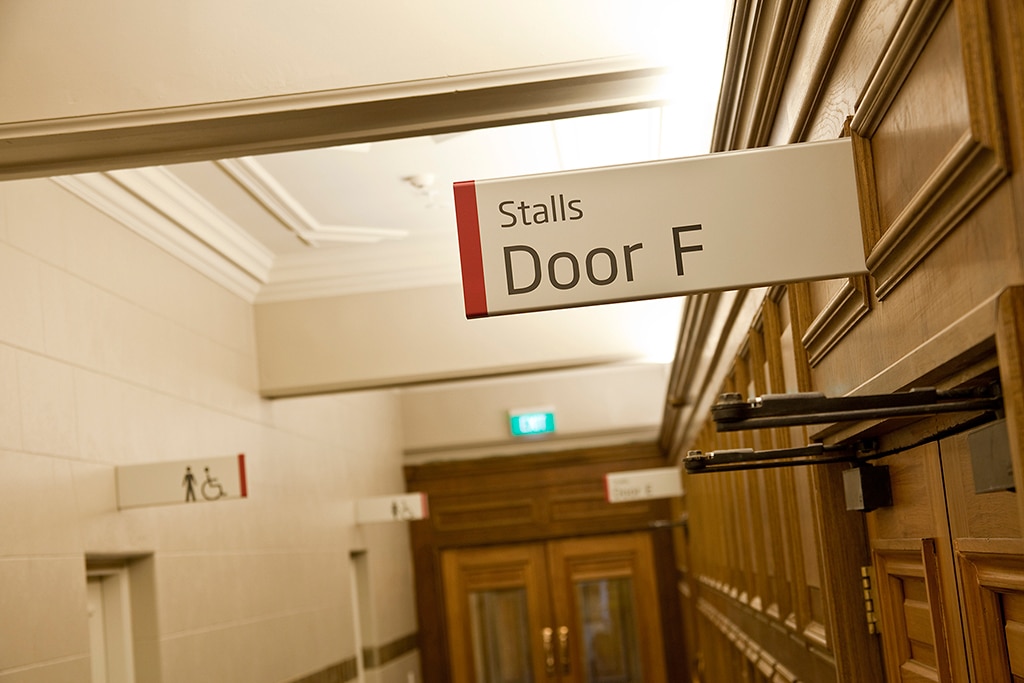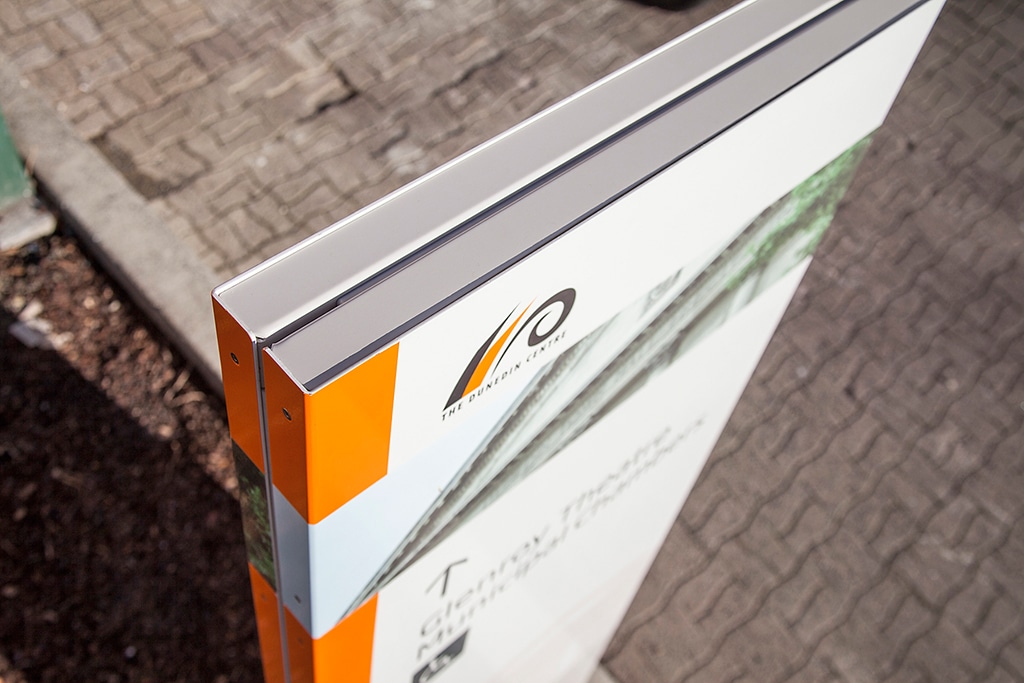 Project Description
Located in the heart of Dunedin City, The Dunedin Centre is a grand, high profile venue that perfectly blends old-fashioned grandeur and modern functionality. In 2013, a full redevelopment and upgrade of the Centre (at a cost of $45 million) brought to fruition an ambitious project to strategically integrate three of New Zealand's significant heritage buildings into a single, state of the art function venue. However, with the targeted completion date just six months away, a clear wayfinding strategy and directional signage system had yet to be established. Professional wayfinding signage was imperative to set the Centre apart, whilst also bringing order and coherence to the amalgamated buildings' unaligned floor levels.
In addition to identifying the right signage system, the tight deadline also included the need for signage design, manufacture and installation, as well as agreement among The Dunedin Centre's multiple stakeholders: owners Dunedin City Council, operators Dunedin Venues, Project Architects Opus and Project Managers OCTA.
I'm impressed with the eCORE Signage System and effort put in by your Programmed / DallowBoss team to take us from concept to finished product in the very short timeframe we had.

Robert Clark
Manager – City Property
Dunedin City Council
Project Solution
Programmed's experience was paramount in enabling The Dunedin Centre's wayfinding challenge to be resolved with ease. Together with DallowBoss, our strategic partner in wayfinding and stakeholder management, we were able to assist the Dunedin Centre's various stakeholders come to a quick agreement on the design and structure of the wayfinding solution.
The approval of an initial draft suite of signs based on standard eCORE Sign System parts for the project provided an efficient springboard for budgeting and approvals, whilst consultation regarding customisation, copy, graphic design, bespoke elements, and finishes were conducted in tandem with manufacturing to facilitate speedy and efficient project completion. We also paid significant attention to ensuring signage finishes properly complimented the aesthetics and detailing of the buildings' heritage standing.
Project Outcome
The Dunedin Centre's wayfinding signage project was completed on time and to budget. Ruth Mackenzie- White from Dunedin Venues has stated that 'From day one it's worked well with little push back for this type of very public venue'. Dean Shanks from Opus said, "It's been an easy process working with the Programmed / DallowBoss team who have fulfilled our difficult site requirements and delivered on what they said they would." He also added that the Heritage Architect had mentioned that the functional yet understated signage elements have tied beautifully into the character of these heritage buildings. The partnership of Programme's eCORE Signage System, project management and manufacturing with DallowBoss' wayfinding and stakeholder management expertise has produced a winning solution.