eCORE Signage Suites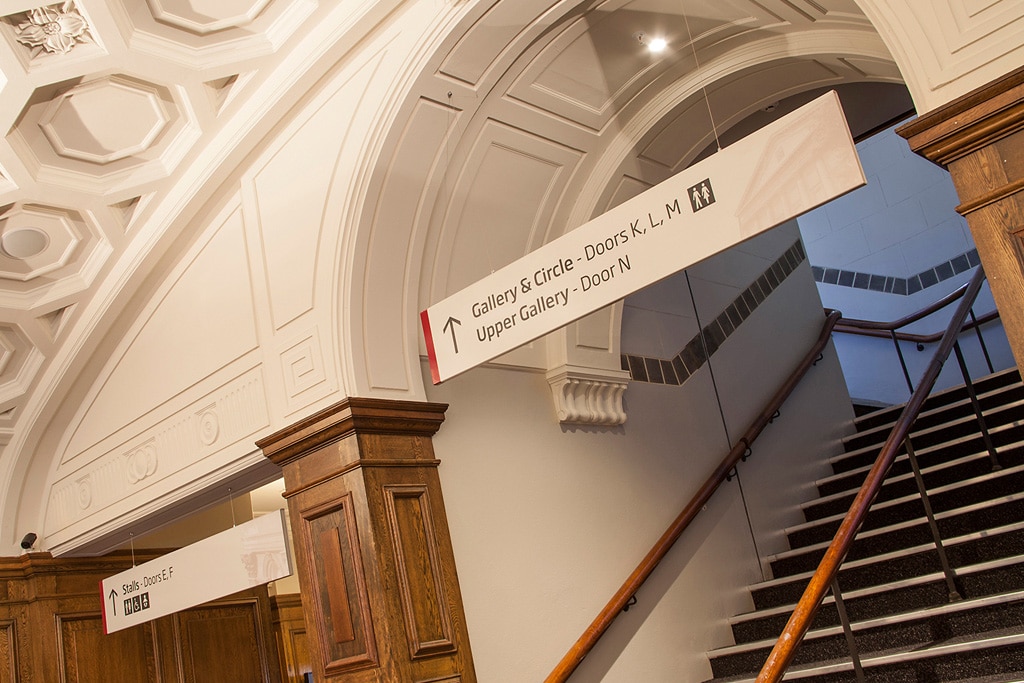 The eCore Signage System is manufactured locally, and generates computer controlled manufacturing, assembly and installation, for both internal signage and external signage.
eCORE is the perfect signage solution for any Australian wayfinding signage need and is ideal for use in health, education and corporate environments. The eCORE Signage System's multi-panel modular design has been purposely engineered as a stand alone system or to be incorporated into an existing signage system's look and feel.
The eCORE Signage System has been specifically designed to solve the majority of signage and wayfinding needs and may be used as an internal signage system or as an external signage system.
Internal Signage and External Signage Systems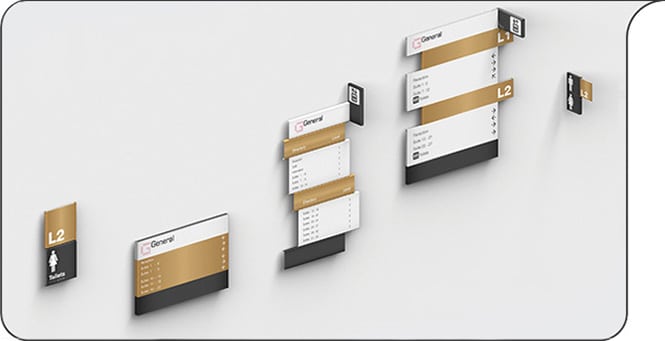 S1 INTERNAL CORPORATE
A directional signage system that will not compromise your interior design. It is simple to design, develop and specify internal signage for any environment.
The eCORE Signage System is ideal for corporate signage solutions. Standard panels can be orientated and combined as required to form single or multi-panel signs. Directories and wayfinding signs can be designed to allow for ease of switching out of panels. Every panel is manufactured with computer controlled precision and a focus on quality.
S2 EXTERNAL EDUCATION
The versatility of the eCore signage system provides for the design of a variety of external signage options. From double sided monoliths to under awning and suspended sign applications.
The eCORE Signage System is for school signage.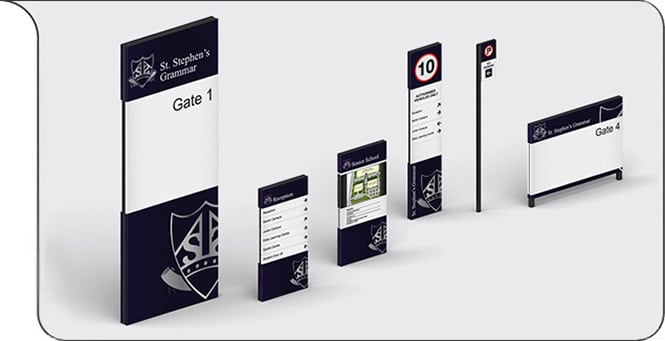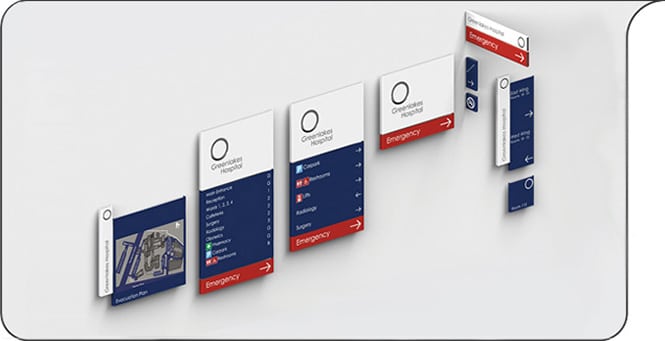 S3 INTERNAL HEALTH
Directories can be printed on single panels or multi-panel directories, which provide easy changeovers.
The precision of eCore's manufacturing tolerances ensures that each panel is exactly the same size as the one it is replacing.
The eCORE Signage System is well suited to these dynamic environments. eCORE can be further enhanced by adding graphic elements such as logos, symbols, numbers or directional arrows either laser cut into panels, produced as cantilevered feature panels or as 3D acrylic elements.
S4 INTERNAL CONCEPTUAL
eCORE provides virtually endless combinations to create signs which have cut-through and impact. The face panels can be fixed to a variety of substrates such as wood or concrete to create or carry through any design element.