eCORE Signage System
eCORE Signage Systems were developed by Programmed's design and innovation team in conjunction with architects, signage and wayfinding signage experts.
The goal of the eCORE Signage Systems team was to develop a cost effective architectural signage solution and wayfinding signage solution with broad suitability to the corporate, education, health and government industry sectors.
Signage systems are designed to guide an individual or group's journey through the built environment or the physical world. For example, directory signs in an office building, road signs on a street, platform identification signs in a train station and flight information signs in an airport are all examples of different types of architectural signage systems. The process of interacting with an architectural signage system and using it as a guide in ones journey through the built environment is known as wayfinding.
Signage systems provide visual cues and information in a structured and logical framework, consisting of signs, images, pictograms, and typographic components.
The term signage system typically refers to a group of signs with a consistent look and purpose. The fonts used, position of each sign, frequency and repetition of sign types, and the colour and size of each sign must all be taken into account when developing an architectural signage system.
When designed and implemented well an architectural signage system will provide a comfortable, safe, stress free and intuitive journey for the user.
"When talking with Architects, Designers, Specifiers, and property managers we identified a need for a signage and wayfinding system that would deliver pre-design benefits such as cost savings, wayfinding suitability and simplicity of specification, while ensuring an improvement in quality levels."

Dean Crowfoot
Corporate Imaging Sales & Operations
Programmed
Architectural Signage Systems
COST SAVINGS
The eCORE Signage System is a cost effective modular signage system that not only saves you up to 25% on project costs due to computer controlled manufacturing, assembly and installation efficiencies, but also provides savings relating to initial design costs, future replacement and maintenance costs.
CONCEPTUAL
eCORE Signage Systems provide a modular signage system solution with virtually endless combinations, creating architectural signage which cut-through and impact. Face panels can be fixed to a variety of substrates, including wood and concrete to complement any project's design elements.
The eCORE Signage Systems provides for signs to be suspended with cables, cantilevered off walls or formed around corners. Panel sizes are easily customisable while retaining system detail.
eCORE Signage Systems and wayfinding signage systems are only limited by your imagination.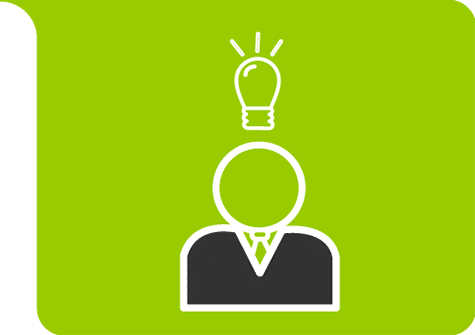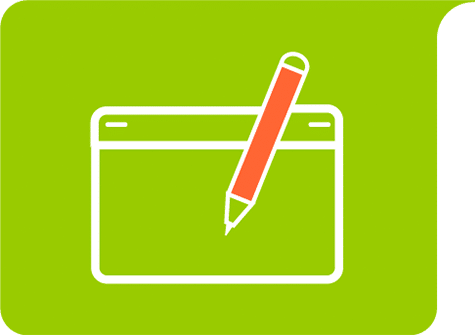 GRAPHICS
All eCORE Signage System elements can be powder coated or spray painted depending on your requirements. Graphics can be applied as either self-adhesive vinyl or digital prints.
eCORE Signage Systems allow for the encapsulation of graphics under a hard wearing top coat to increase resistance to vandalism, while also increasing sign longevity.
Graphic elements such as logos, symbols, numbers or directional arrows can also be: laser cut into panels, produced as cantilevered feature panels or 3D acrylic elements.
The eCORE Signage System's Revealed Mounting Frame may be powder coated with a brand's colour to link a project's colour scheme into the design.
ILLUMINATION
The eCORE Signage Systems' panels or specific graphic components such as maps and schematics, may be further enhanced through the incorporation of C-lite™ LED lighting panels. This provides stunning illumination to graphics or feature elements while retaining a slim sign profile.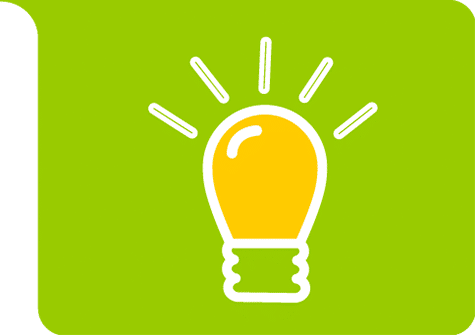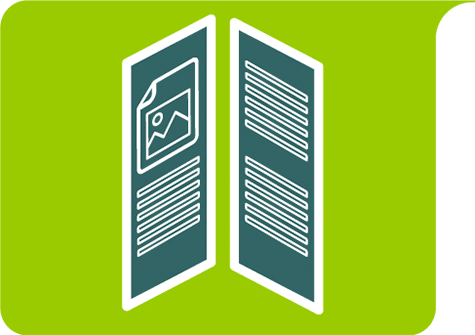 MODULARITY
The eCORE Signage Systems provide for a multitude of sign types can be replaced easily. The use of separate panels also means damaged panels or new copy requirements can be replaced easily.
eCORE Signage Systems computer controlled manufacturing guarantees new parts will integrate seamlessly.
ENVIRONMENTALLY CONSIDERED
eCORE Signage Systems and wayfinding signage systems are environmentally considered, utilising recyclable aluminium as its core material. Mild steel and stainless steel can also be specified to fit project specific environmental needs.
Parts are standardised to maximise sheet yield and this reduces material waste.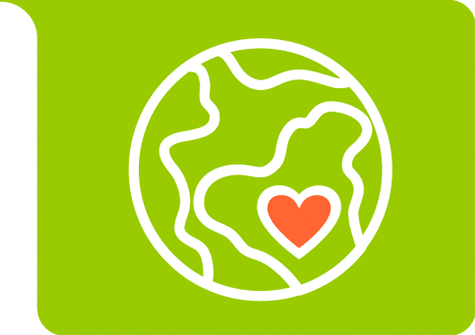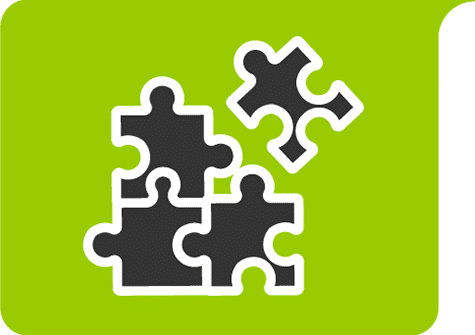 MANUFACTURING
eCORE Signage Systems are manufactured in both Australia and New Zealand which minimizes transportation costs.
The eCORE Signage System has been designed for disassembly and recycling by reducing the use of secondary materials, particularly plastics found in signage ACM.
This composite is particularly difficult to recycle.